CHATEAU FONTGUITARD
WELCOME TO CHATEAU FONTGUITARD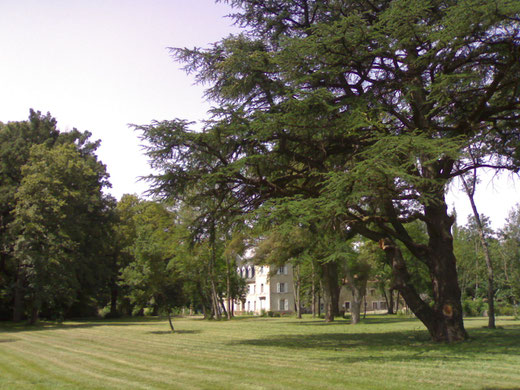 In its 3 hectares park, which a border is located on the Sor river, this 19 century castle is ideally located to offer peaceful holidays in a privilege and calm setting, while being a fantastic central base to discover the diversity and the huge number of activities available in this beautiful Tarn department and nearby neighbouring ones.
The castle can accomodate 20 people and up to 25 with the use of extra beds.
For all your venues, it is also possible to hire the castle (common areas and park) for period of 3 or 8 hours.
HIGH SEASON

MID SEASON

LOW SEASON

 

 

 

FROM 23/07/16 UNTIL 19/08/16

FROM 23/04/16 UNTIL 22/07/16

AND

FROM 20/08/16 UNTIL 30/09/16

AND

FROM 24/12/16 UNTIL 06/01/17

 

FROM 02/01/16 UNTIL 22/04/16

AND

FROM 01/10/16 UNTIL 23/12/16
THE FONTGUITARD STABBLES
WELCOME TO THE FONTGUITARD STABBLES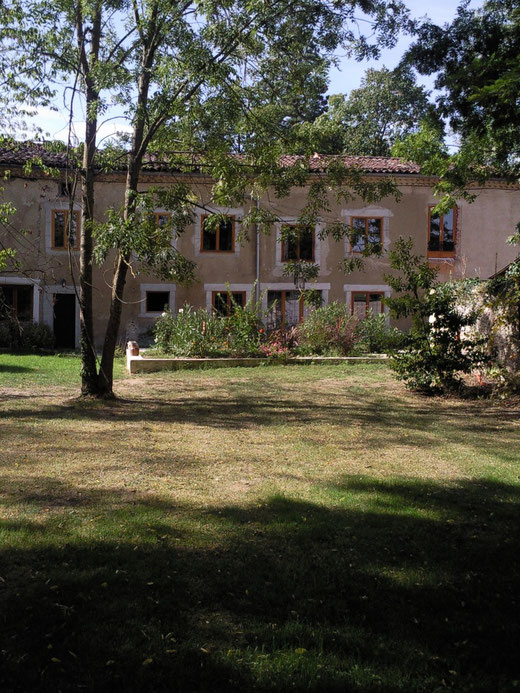 Located at the back of the castle, you will find 5 self catering apartments on the South side while the 6th one is all alone on the North side of the building with views on the park and on the swimming pool and it also has a terrace  built in 2008 that is surrounded by flower beds and is therefore much more private and exclusive. 3 of the Stabbles can be rented and combined into one single letting and all can be hired individually upon the number of guests. These self-catering apartments all come from old stabbles and even for the last one from an old wine cellar and all have been fully renovated with taste and are largely equiped.
All the self-catering apartments can be rented individually, or in combination with each other or with the castle. That allows to create a modular assembly to sleep from 1 to 51 people.
MODULARITY, FLEXIBILITY AND ADAPTABILITY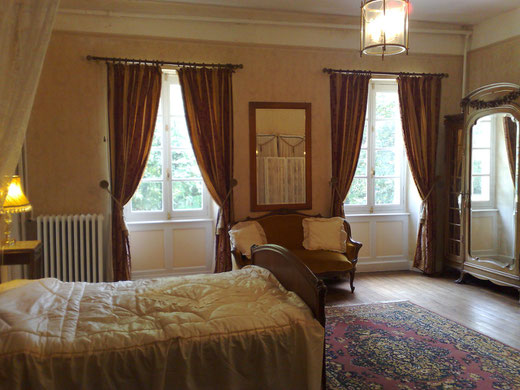 Whether you are looking for an all inclusive or a simple rental formula, a B&B, half-board, or full board, hire the whole chateau, make your private venue an unforgetable moment (wedding, bachelor party, birthday, stag or hen night), organise a thematic stay with friends or within the frame of your company, seminary, work meeting, cultural immersion or a workshop, possibilities are endless, but the atmosphere remains unique and we are committed personnally to do our utmost to make your stay the most pleasant and trouble free as possible.